Welcome to Gifted Gumleaf … We have gifts for all occasions!
Perfect Gifts & Souvenirs
Gifted Gumleaf is a gift & souvenir store located in Stony Creek, Halls Gap in the Grampians National Park.
We have been operating for over 5 years and specialise in providing a broad range of products. We recognize that our customers each have specific needs – personalized gift services are our speciality!
WEEKLY OFFERS!
Visit our store in the beautiful surroundings of the Grampians National Park, and chat with our experience and friendly staff. Don't forget to check out our weekly offers for all your gifts & souvenirs.
Let us know if that 'something special' is for an occasion like a birthday or a wedding and we will be happy to gift wrap for you. Gift baskets are also available on request.
Have a blank wall that needs filling? Check out our amazing ever changing art work when next in town.
New products every week ….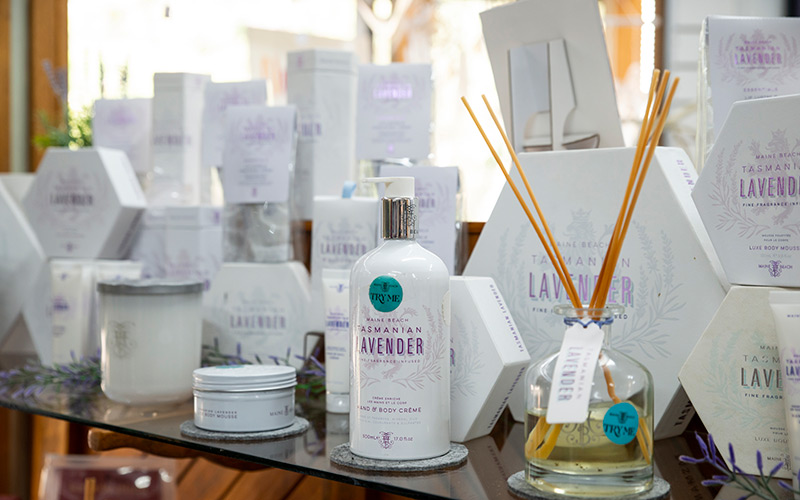 Body Care Collection
As well as our usual best sellers, including 'KOH Living' & 'Maine Beach' body care collection, our stock is constantly changing and with new products every week you are sure to find something within your budget.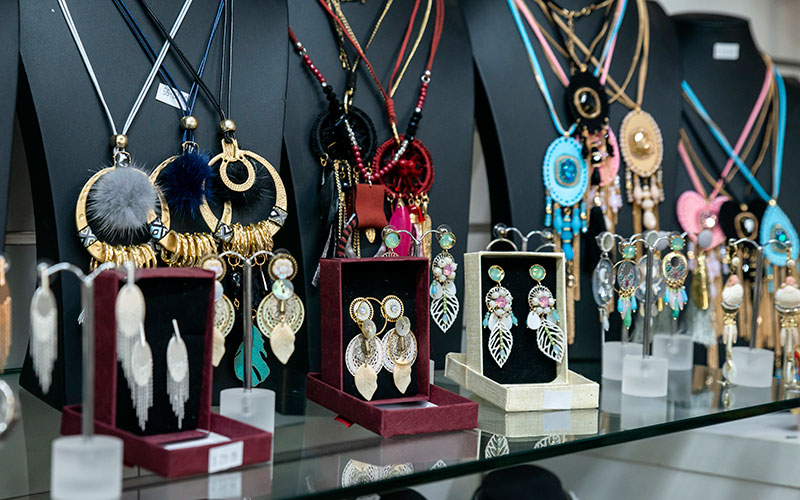 Jewellery
Gifted Gumleaf has a surprise for all ages and occasions. A great place to explore and purchase that something special. Our beautiful jewellery is easy to wear, affordable  and would suit any occasion.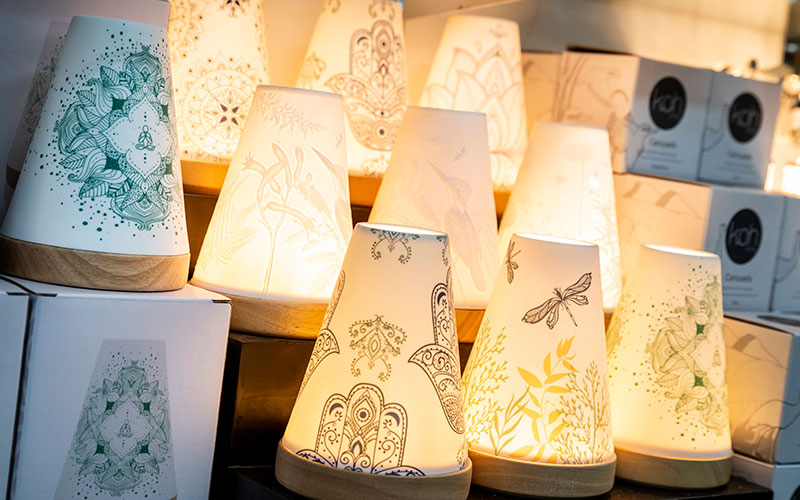 Candles & Lights
We have a range of battery, electric and candle lights for all occasions. Come into our store in Stony Creek in Halls Gap, The Grampians National Park and check out what we have on offer.